Delivering a Full-Service Approach to Shop & Office Launching
At Wansie Decor, we offer high quality solutions starting from market entry to launch. Our team of experts are specialized in their field, ready to offer high-level experience, knowledge, and know-how. This know-how comes together to provide the optimum solution for delivering product and service quality while keeping costs low.
If you're interested in just one of the many services that we offer such as just furnished commercial real estate, web design, or uniform production, we are here to help, no matter where you are in the world. Contact us for any inquiries you may have.
Our Strength
ONE STOP
Delivering a Full Service Approach to Shop/Office Launching
BRANDING
Developing a Consistent Brand
TEAM
Professional & Specialized Team of Experts You Can Trust
BILINGUAL
Japanese-English Full Bilingual Support
WANSIE DÉCOR Mission
1. Powerful Branding

Of the many companies and shops that exist in the market, it seems that most companies are all buried among their competitors. With WANSIE DÉCOR, we will help you break out of that through the [Power of Design]. We hope to strengthen your branding and help you to differentiate yourself from your competitors. By incorporating images and designs that really convey what you want to share with the outside world, we will do everything to help you to realize your goals and bring in customers.

2. CSR

WANSIE DÉCOR hopes to actively be involved in regional revitalization. With the spirit of [Changing Society Through Design] in mind, we will communicate charm through the power of design in various aspects as such as graphics, web, architecture, and apparel while at the same time helping with local activities. We want to attract customers from overseas, energize our city, and face our regional and societal issues with the power of design, aiming for a better society.

3. CONNECTING THE WORLD & JAPAN

WANSIE DECOR positively supports the success of enterprises entering Japan from abroad with the keyword "Glocal". Recently, many overseas companies have expanded delivering excellent services and products not found in Japan. However, there are many cases in which it is forced to withdraw without being able to successfully grow due to various reasons such as the local business practices of the Japanese market and language barrier. At WANSIE DECOR, overseas experienced staff will thoroughly analyze the Japanese market and will help you localize in various fields such as web, architecture and apparel. We would like to make our daily lives more prosperous by developing better services and products in Japan.
Staff
Meet Our Professional, Experienced Team of ExpertsALL OUR STAFF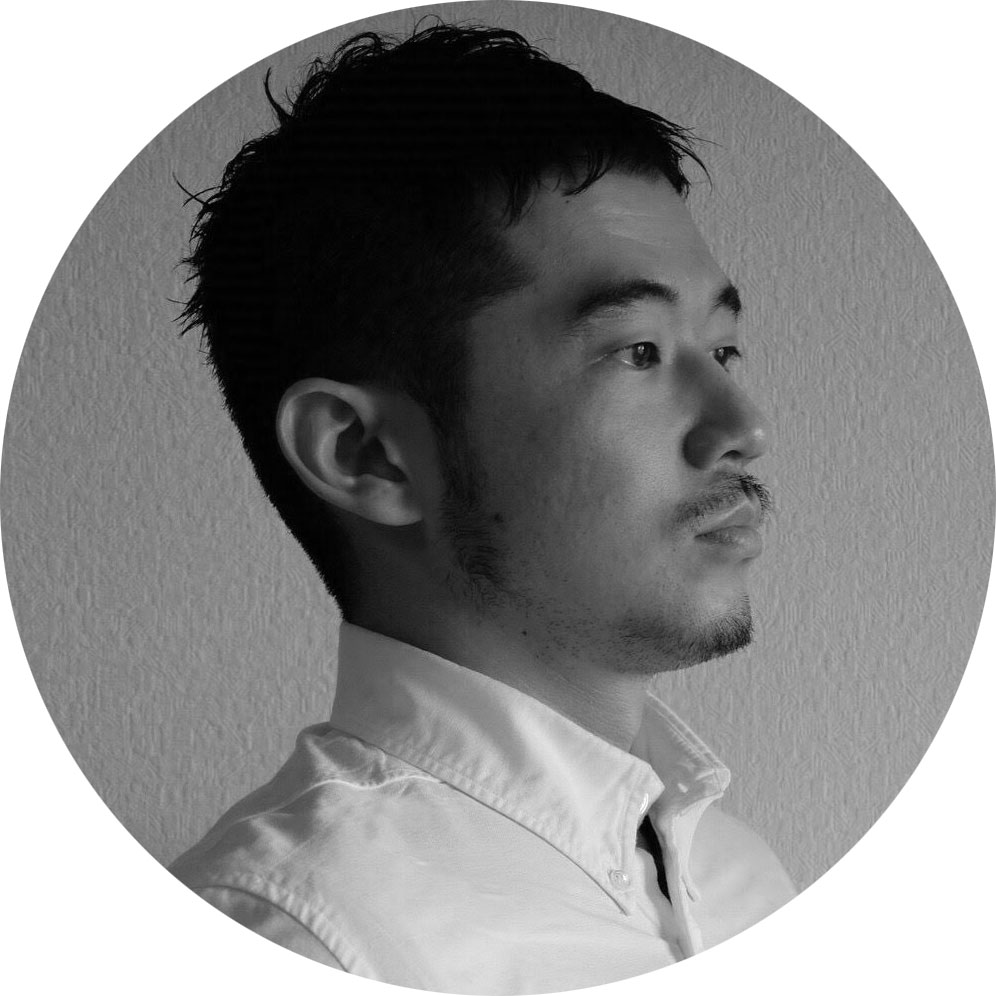 MASAHIRO HIROTA
Project Manager
Experience working at Merrill Lynch Japan Securities and JPMorgan Chase & Co.
Currently manages 3 business units (WEB / APPAREL / REAL ESTATE) as Project Manager mainly for major foreign affiliated and domestic corporations and independent businesses as well as providing translation services.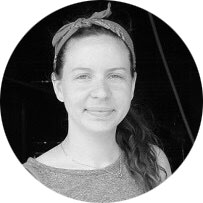 Native English speaker born in Canada and also fluent in Japanese.
In charge of the Interior Design Division while providing translation and interpretation services for foreign clients.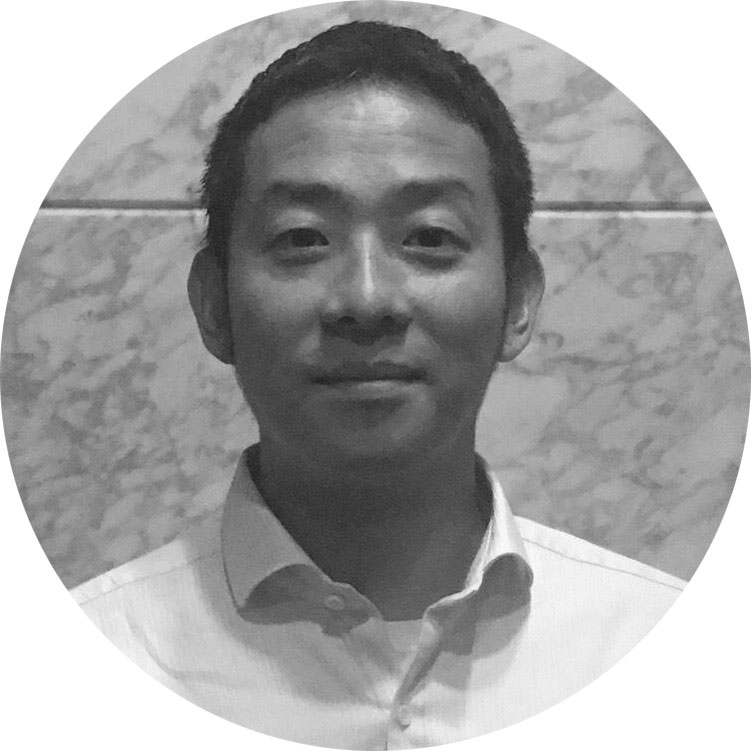 YUKI KURISHIMA
Real estate
In charge of the Real Estate Division for retail and office properties as well as translating services.
Real estate services include the renting, purchasing, and selling properties.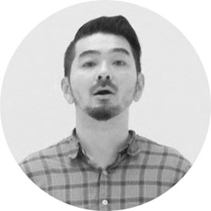 FLOW
Please select the service you are looking for.

Contact
ADDRESS
〒160-0023
24-14, FEEL M Nishi-shinjuku
5 Chome, Shinjuku-ku, Tokyo-to