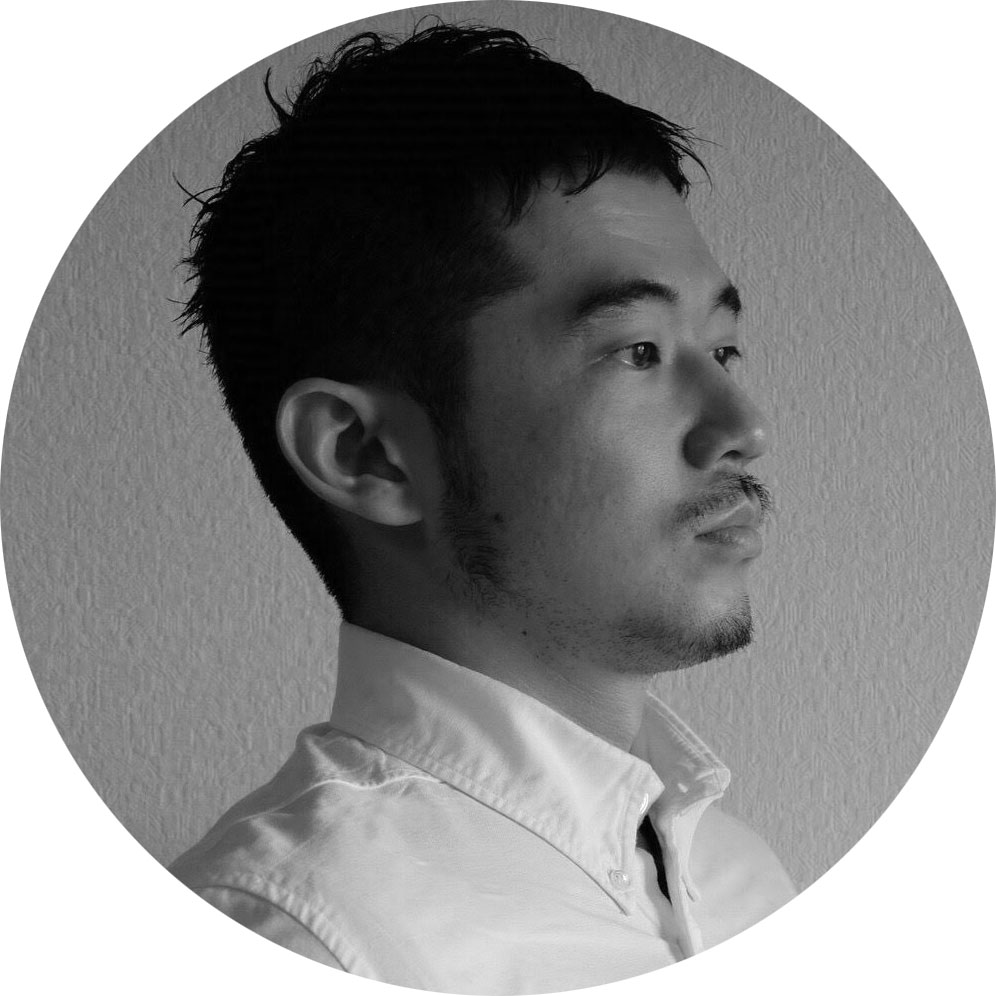 MASAHIRO HIROTA
Project Manager
Experience working at Merrill Lynch Japan Securities and JPMorgan Chase & Co.
Currently manages 3 business units (WEB / APPAREL / REAL ESTATE) as Project Manager mainly for major foreign affiliated and domestic corporations and independent businesses as well as providing translation services.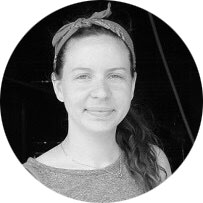 Native English speaker born in Canada and also fluent in Japanese.
In charge of the Interior Design Division while providing translation and interpretation services for foreign clients.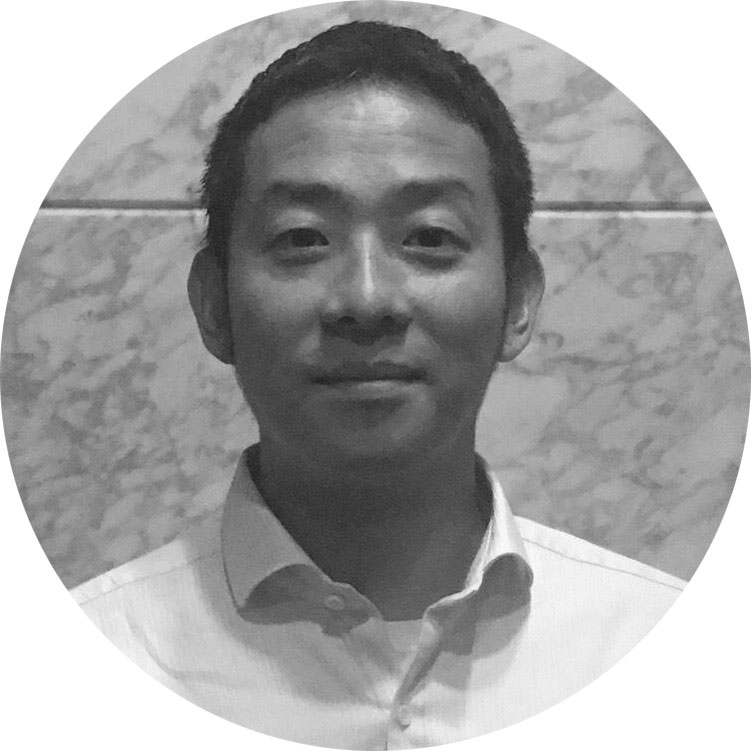 YUKI KURISHIMA
Real estate
In charge of the Real Estate Division for retail and office properties as well as translating services.
Real estate services include the renting, purchasing, and selling properties.