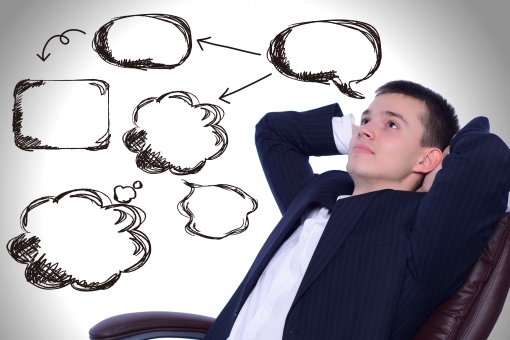 WANSIE DECOR provides the coordinating service for free for foreigners and entrepreneurs who are planning to launch a new store or office in Japan.
Our coordinating services includes in real estate brokerage, interior design, interior and exterior construction, web design and web maintenance, and producing uniform, and other related services in office development. We provide all of these service in both Japanese and English. Through our services, our clients can benefit in smoothing communication, shorten delivery period, and cost saving.
If there is any foreigner or an entrepreneur who are planning to start up a business in Japan, please consider using our coordinating services.