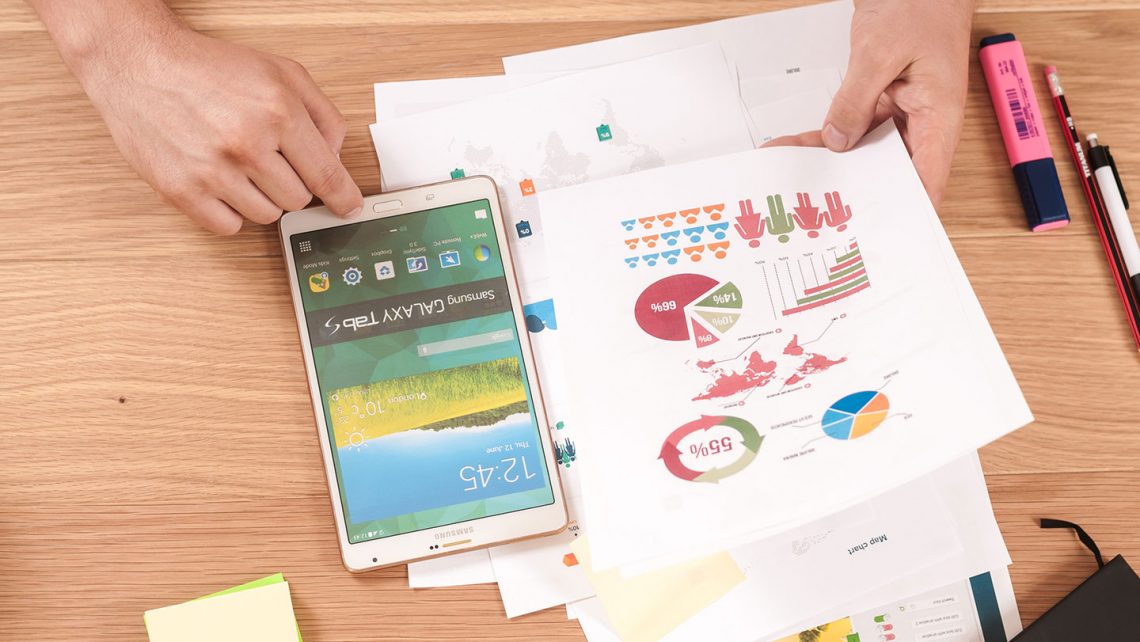 One of the most difficult step in launching new restaurants is finding a location.
Through our real estate service, you can find the ideal place for your new restaurant.
The following are some basic real estate terms to make a property contract.
Deposit: The deposit money that renter is required to deposit when making a rental agreement. The deposit is to be refunded at the end of contract.
Key Money
Key money is a non-refundable fee considered as gratitude and is paid to lessor by the renter.
Guarantee Money
Guarantee money that is to be deposited from renter to lessor.
Concession Fee
Concession Fee is a fee to purchase lending rights. Concession Fee enables purchasing and selling to a third party.
Transfer Fee
As a recent trend, the transfer of rental rights and operation rights are not permitted under the rental contract for retail property.
Management Fee & Community Fee
All tenants are required to pay for facility maintenance.
Renewal Fee
Renter is required to pay this fee for the renewal of a rental contract at the end of the contract period.
Depreciation
The gap between the deposit fee paid at the beginning of contract and the refund paid back at the end of contract.
Agent Fee
Required to pay to the real estate agency. In the case of selling and purchasing property, both seller and purchaser are required to pay 3% of the price in addition to another \60,000. In case of renting, agent fee is required to pay half rent to one month of rent in most of cases by both lessor and renter.
Reserve Fund
Required to be paid monthly for the future maintenance and repair of the building.