FULL-SERVICE APPROACH
Our full-service will help you do business smoothly in all areas: real estate, creative, apparel. We can provide you all the tools necessary to set up your new shop or office at just one place. We have made it possible to offers benefits of reducing costs, keeping quality, by removing the middle-man.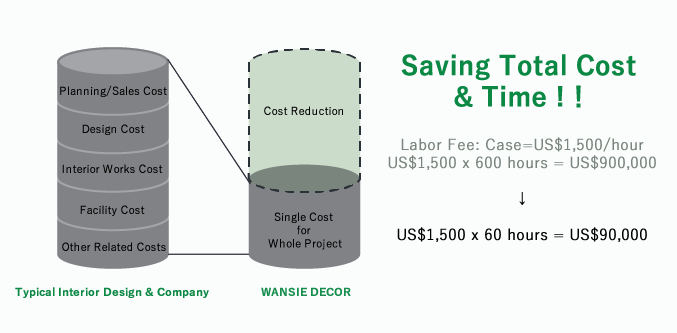 Reliable Team of Professional Experts
Every business operates their business at a very high level, leverage their expertise and network in their specialized field. By bringing together and linking that know-how, we will offer optimal solutions from all aspects in terms of quality of cost through full-service one-stop approach.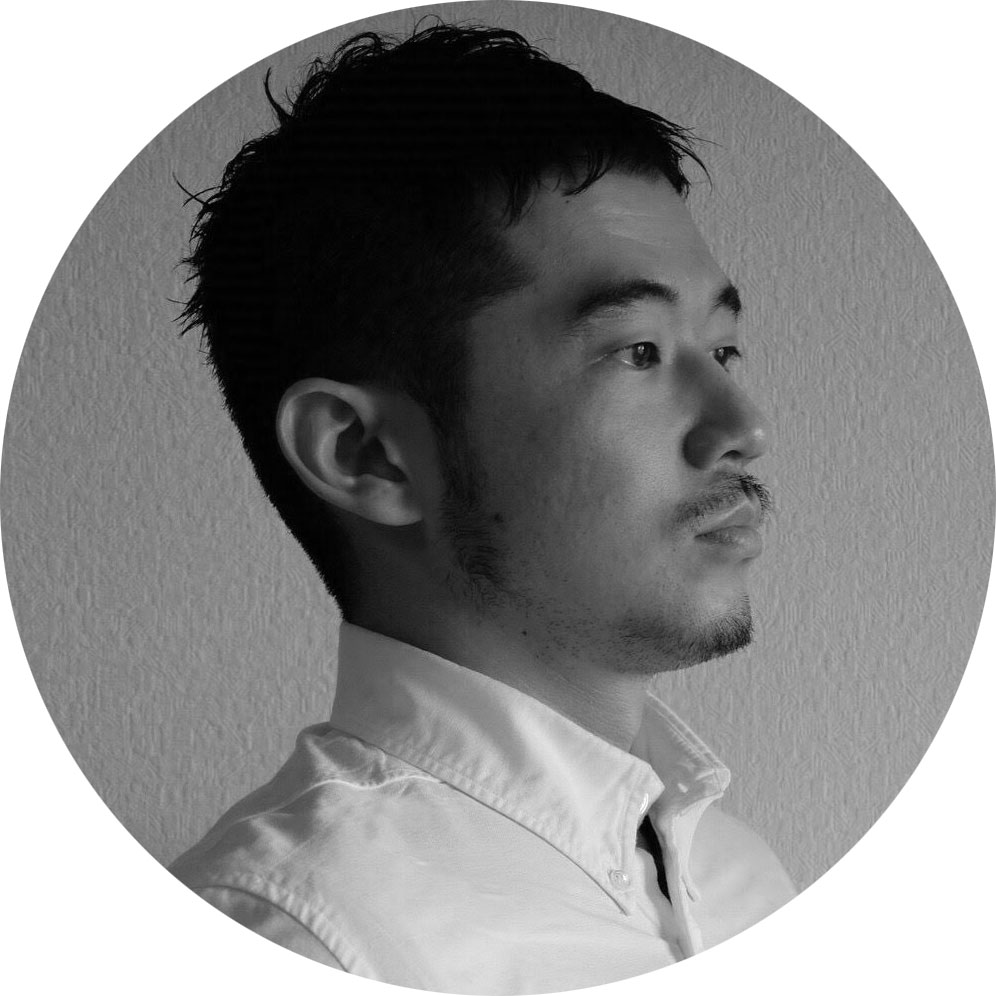 MASAHIRO HIROTA
Project Manager
Experience working at Merrill Lynch Japan Securities and JPMorgan Chase & Co.
Currently manages 3 business units (WEB / APPAREL / REAL ESTATE) as Project Manager mainly for major foreign affiliated and domestic corporations and independent businesses as well as providing translation services.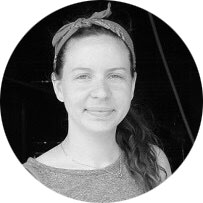 Native English speaker born in Canada and also fluent in Japanese.
In charge of the Interior Design Division while providing translation and interpretation services for foreign clients.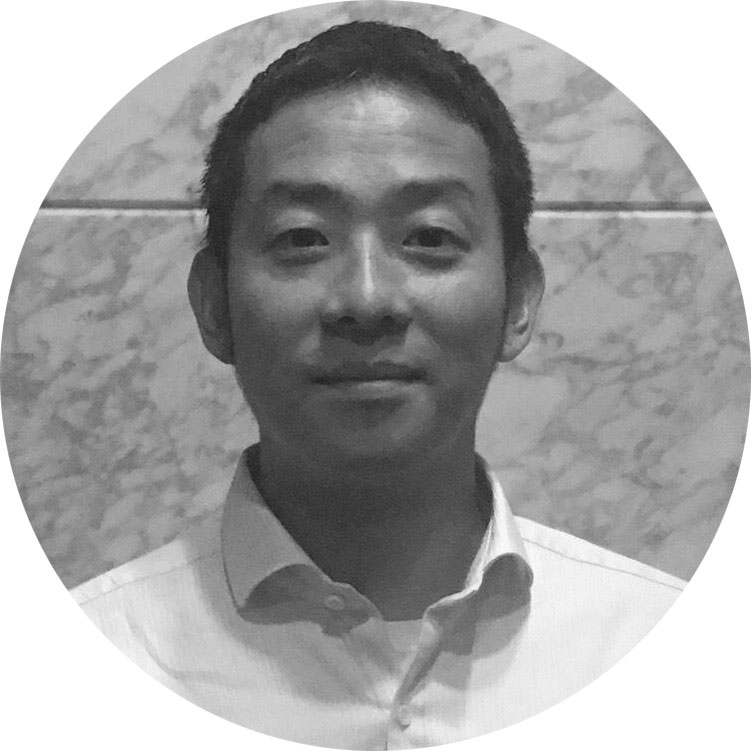 YUKI KURISHIMA
Real estate
In charge of the Real Estate Division for retail and office properties as well as translating services.
Real estate services include the renting, purchasing, and selling properties.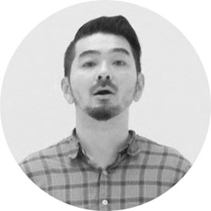 Development of Consistent Branding
Branding is an important business activity for any company and is evident in a company's goods and services. By contracting interior design, web, uniform, and various types of promotional material, we provide a total design that fits your company's brand image.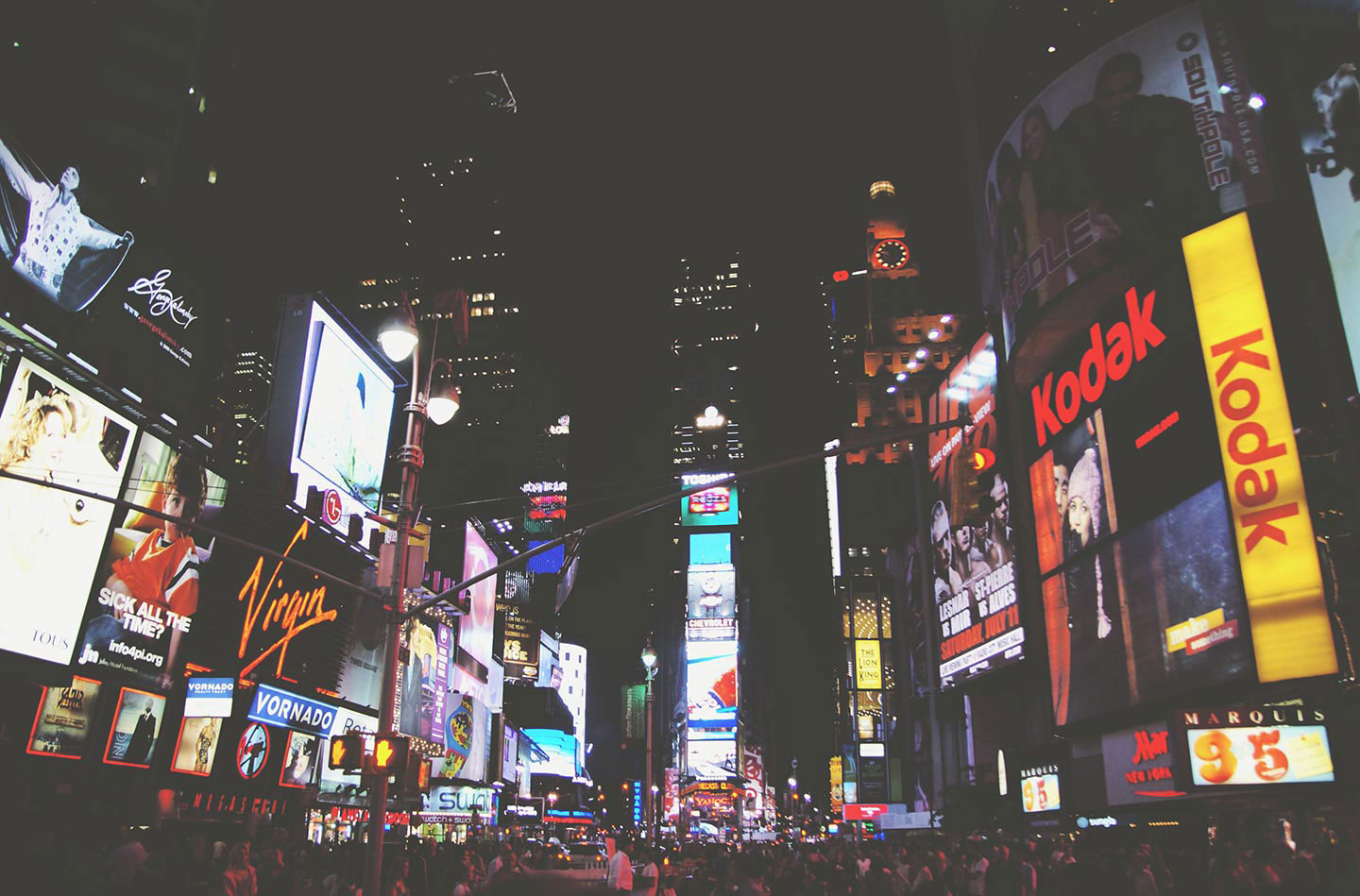 English-Japanese Bilingual Service Support
We are actively supporting a global businesses looking to penetrate the Japanese market. Our fully bilingual Japanese-English staff will make sure that you are well taken care of, and all needs are addressed.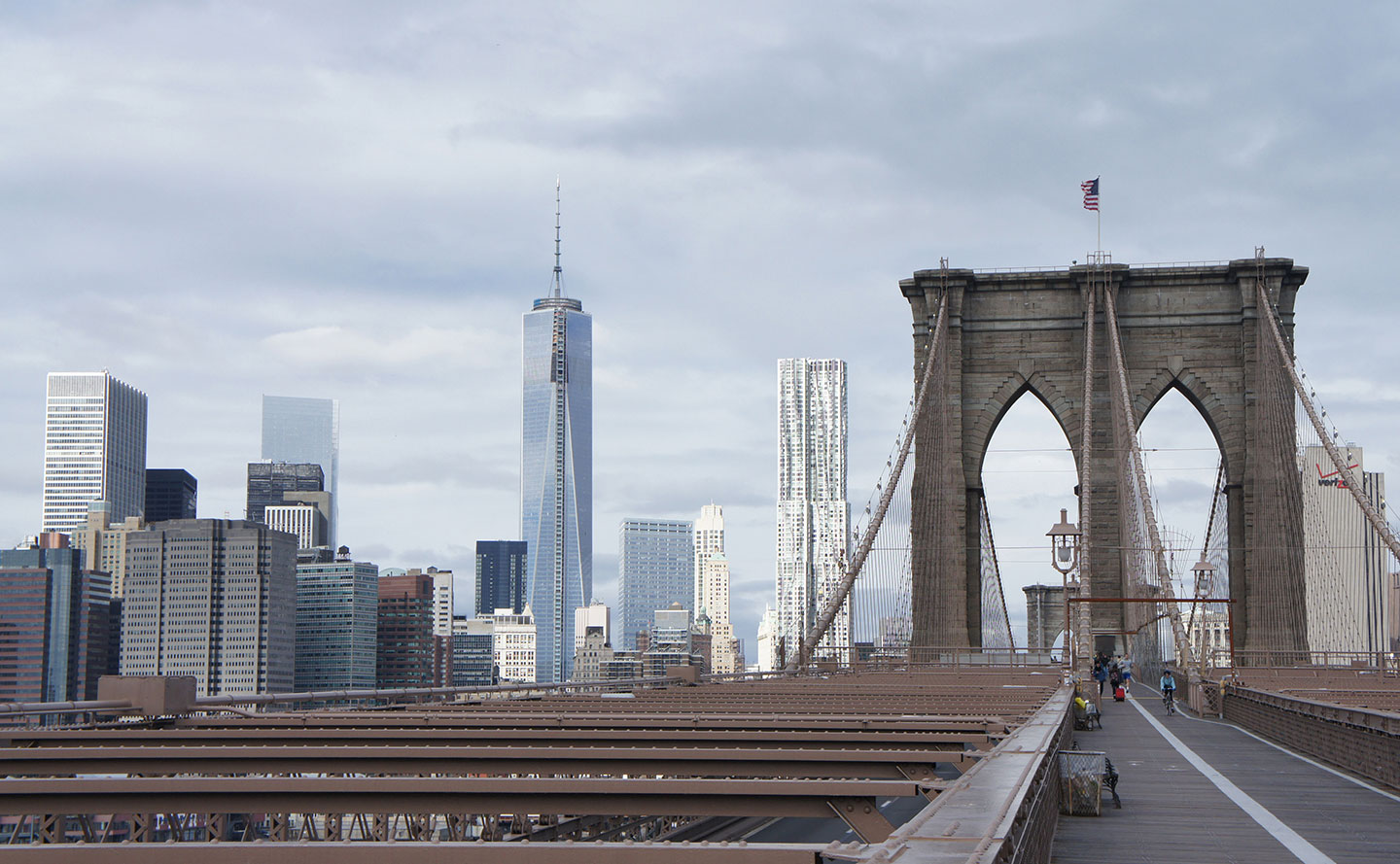 Contact
ADDRESS

〒160-0023
24-14, FEEL M Nishi-shinjuku
5 Chome, Shinjuku-ku, Tokyo-to