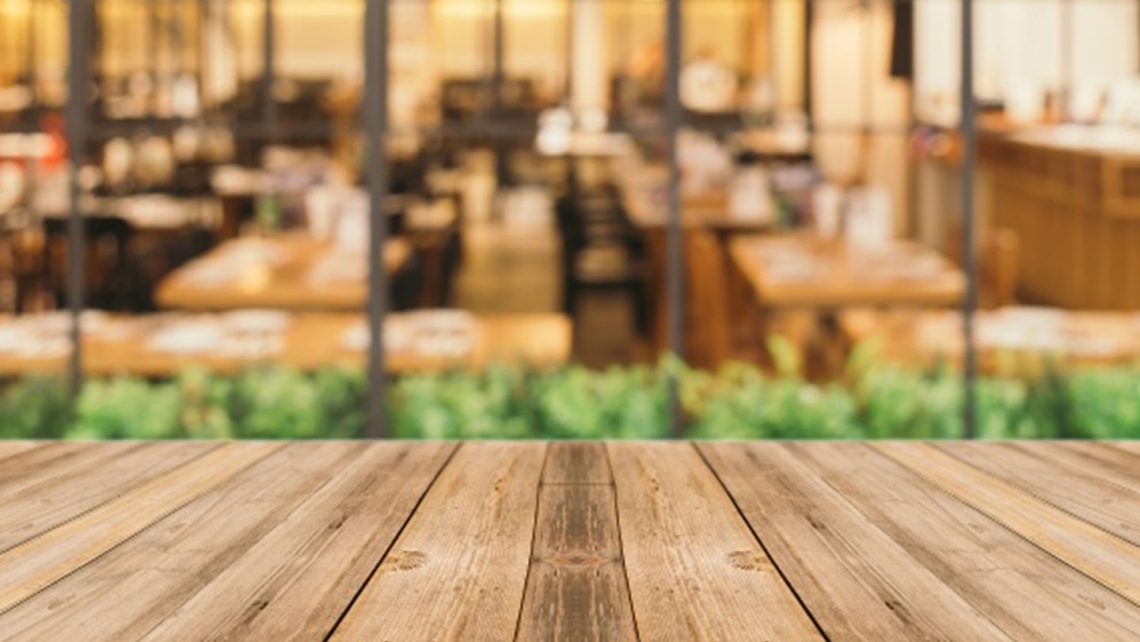 To open up a new restaurant, it would take lots of initial financial costs and time for its
planning. Certainly, many of those who are planning to open a new restaurant are aiming to
make it as close to their ideal one as possible with a certain limited budget. Here are the
steps to launch a new restaurant from scratch in Japan.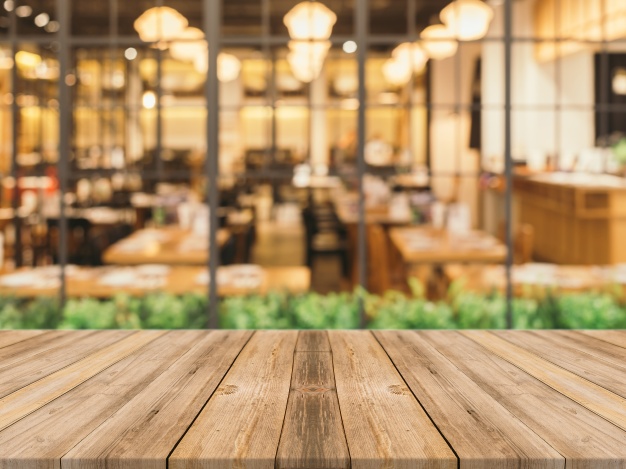 Concept
Every restaurant has its own unique concept that attract their customers. And the concept
is the key factor that have an strong influence on various factors such as location, price
range, atmosphere of interior, main target, and so on. Thus, based on the concept, other
factors can be decided, then eventually the details of the restaurant will be decided.
For example, if you are planning to create a restaurant with an Hawaiian atmosphere, it is
more likely suitable to offer food menu that are related to Hawaii, and obviously authentic
Japanese dishes such as ramen and yakitori are out of choices. Also, when opening a
restaurant with a concept like a hotel with a sense of luxury, the interior should have
luxurious touch with enough space so customers can sit and relax without being interrupted
by other customers. On the contrary, if you think of eating and drinking establishments with
a concept of a lively atmosphere, you may not create spacious space between tables, but
instead make its interior friendly atmosphere by laying out the tables close to each other.
Price Range
Once the concept and the types of food menu are decided, the next step is to decide the
price range to serve the dish. The price range have significant influence on what types of
customers to be targeted, and once the types of customers are decided, other factors such
as area of property and interior design will be also narrowed down.
Targeted Customers
Based on the factors that have already decided above including price range and concept,
the next factor to decide is types of customers. For example, if you are offering menu at a
relatively higher price in a luxurious atmosphere, the target should be those who can afford
to take your service, which could be the elder, elite, or corporate customers, but obviously
not someone like students, etc.
Property
Based on the concept, price range, and the type of targeted customers are decided, and
the next factor to decide is a property to open a restaurant. Considering various factors,
let's first list some areas that can be good for launching a restaurant. Then after selecting
areas, let's pick up some properties in each area through real estate agents, and then go
for property viewings to see and check the property. Also, make sure to check the details
especially the initial cost with the real estate agent.
Interior Design & Construction
In some cases, it is smarter to have chosen an interior design company and construction
company and take them to the property viewing as they can judge the properties if they are
suitable to your conditions. Especially, it is essential to check the registered purpose of use,
capacity of electricity and gas, and if the property is meeting the Fire Service Act, etc.
Interior Construction
Once the property contract is made and the interior design is planned, it is time to start
construction. Once the construction is started, it takes a few weeks to months till it gets
done, so let's use this period of time to embark on other processes including purchasing
tableware, selecting of food suppliers, ordering staff uniforms, etc.
Opening Up
Once the interior construction is completed and the final check is done, finally it is ready to
open.
The order of the steps that are mentioned above may change according to the
circumstances or your requirements. Let's move on to the opening a step by a step and
keep it in mind to consult with professionals in each field.