Service Contents
Office Design・Office Layout・In-House Design・In-House Construction・Office Furniture Purchasing・Relocation Services
Type
Marketing Consulting Firm
Post-Construction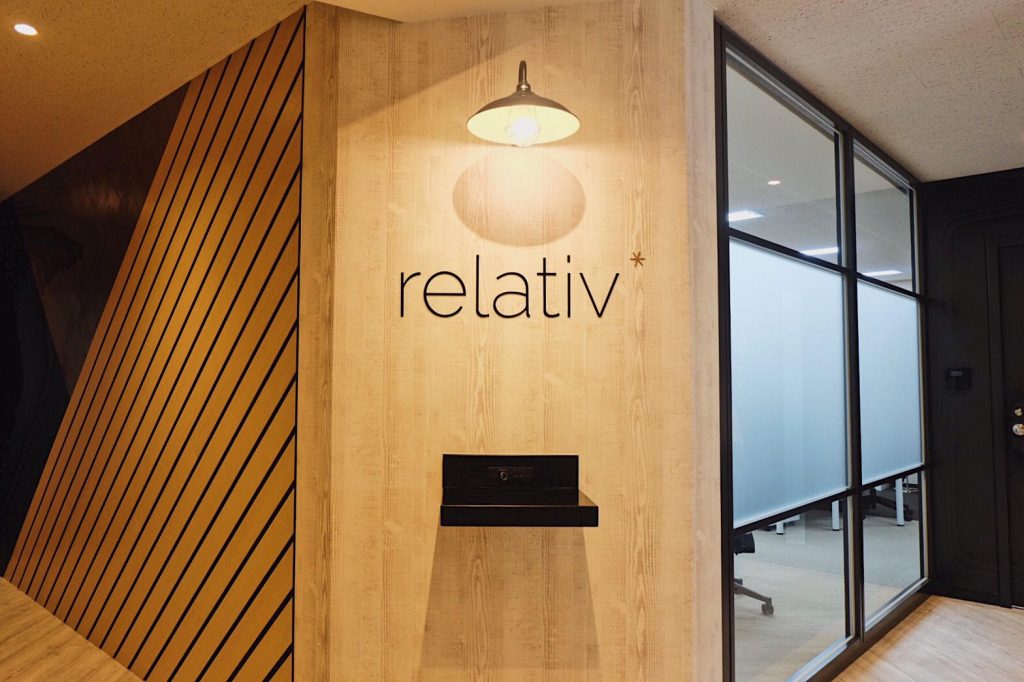 We specialize in supporting foreign/international companies working in Japan. We are happy to provide complete support to client with Jp/En bilingual support. One such client was relativ, a marketing consultancy firm we worked with for their office design and layout.
Previously, relativ had their office in Harajuku area in Tokyo. Now the company has moved to an office three times bigger at about 180 square meters. For this project, it had to be done on a very tight schedule of 1 month before move-in.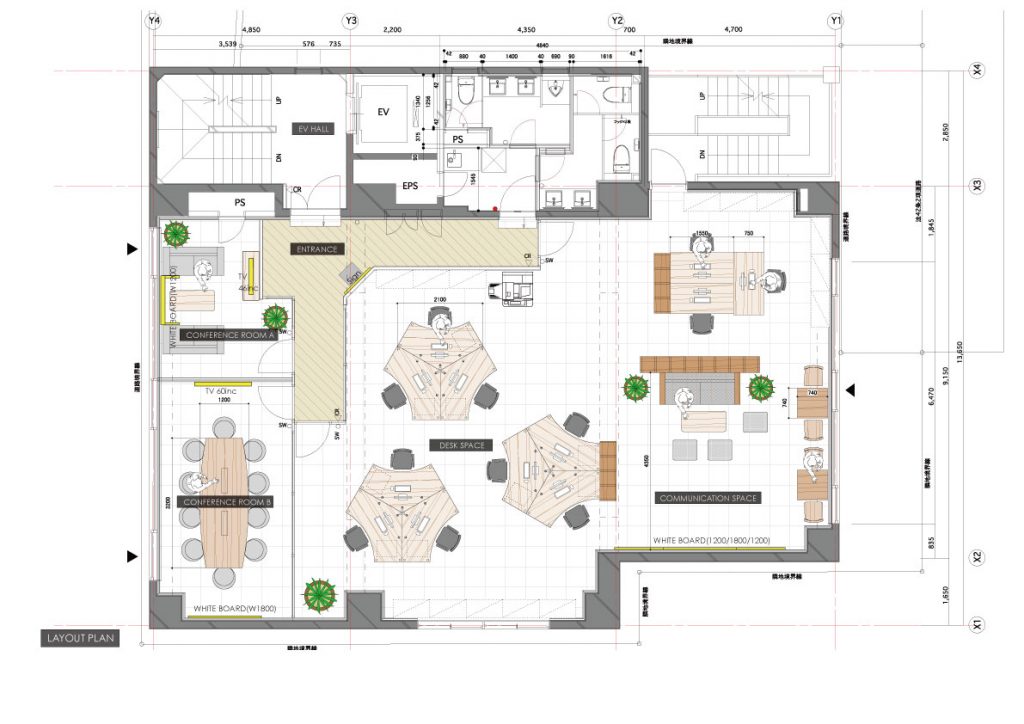 The client had three large requests:
・Separate areas for the conference rooms as well as a separate environment where the staff could concentrate and work
・Take advantage of office furniture currently used and not have to scrap them
・A relaxing space with a sofa where communication can easily be done
Taking this conditions into deep consideration, we quickly put together a proposal for the client so that to meet the target date.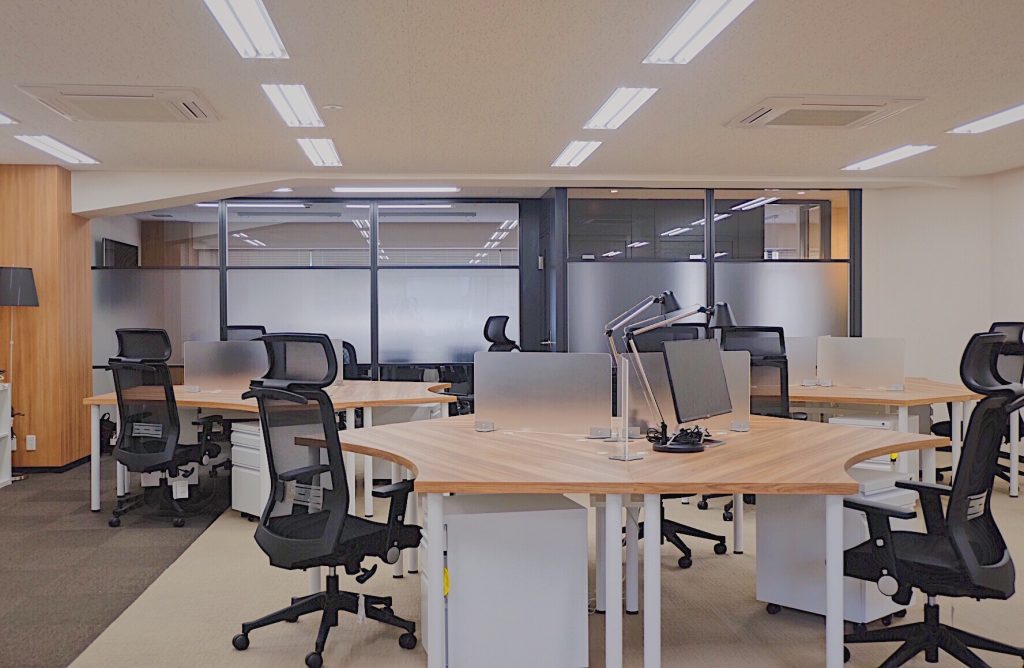 While using office furniture used in the former office, we were able to create a calming space.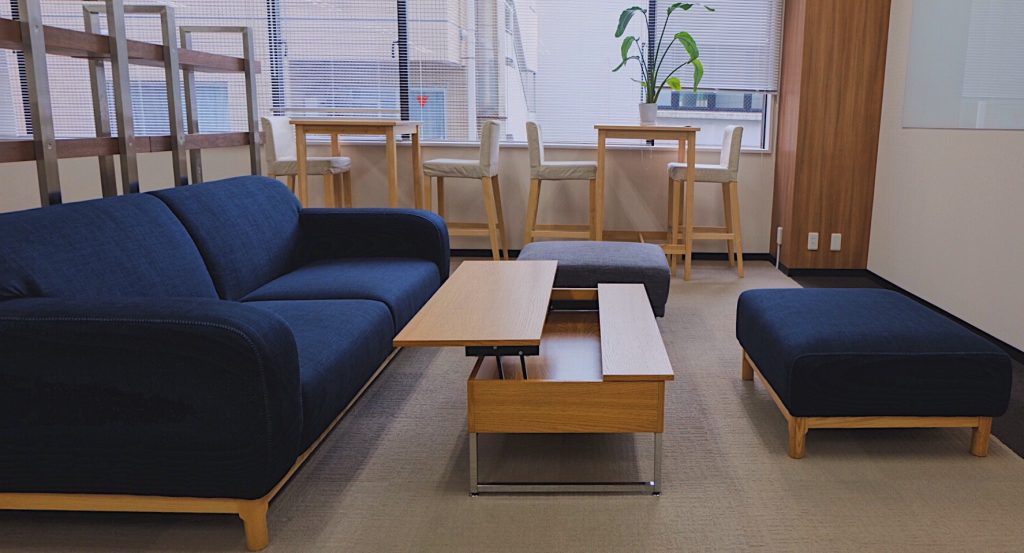 In the communication space, brightness was kept through the color of the sofa as well as the natural wood grain.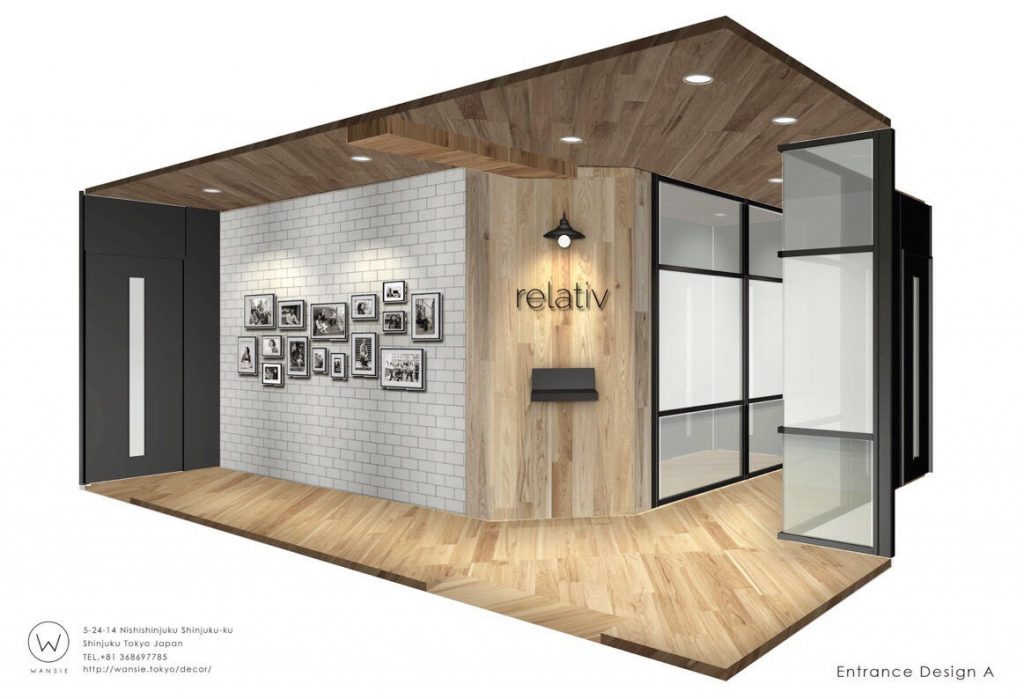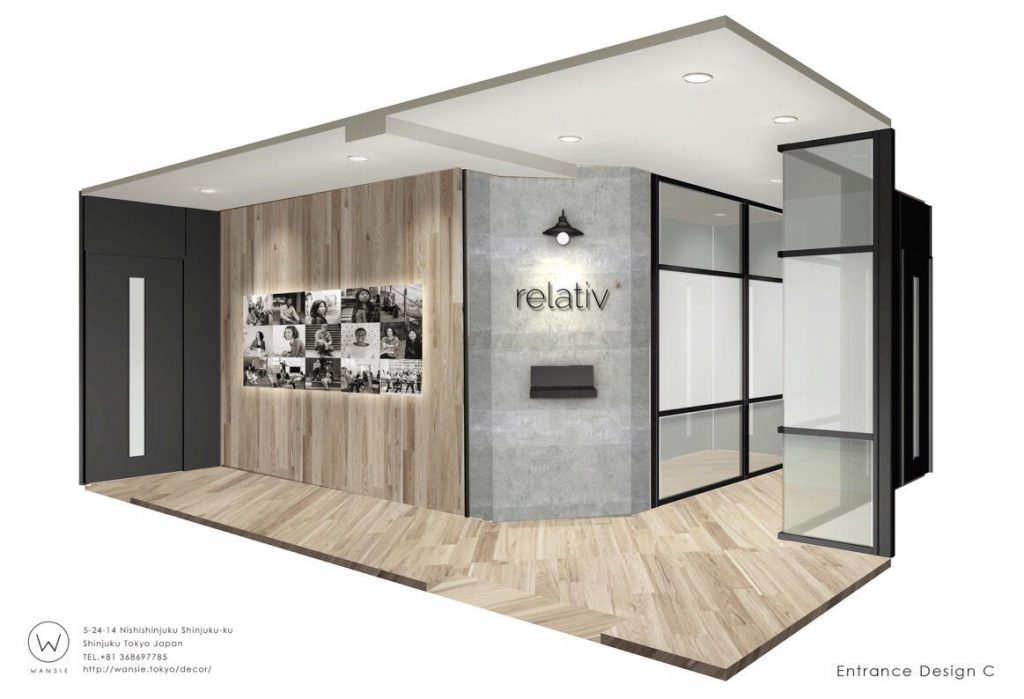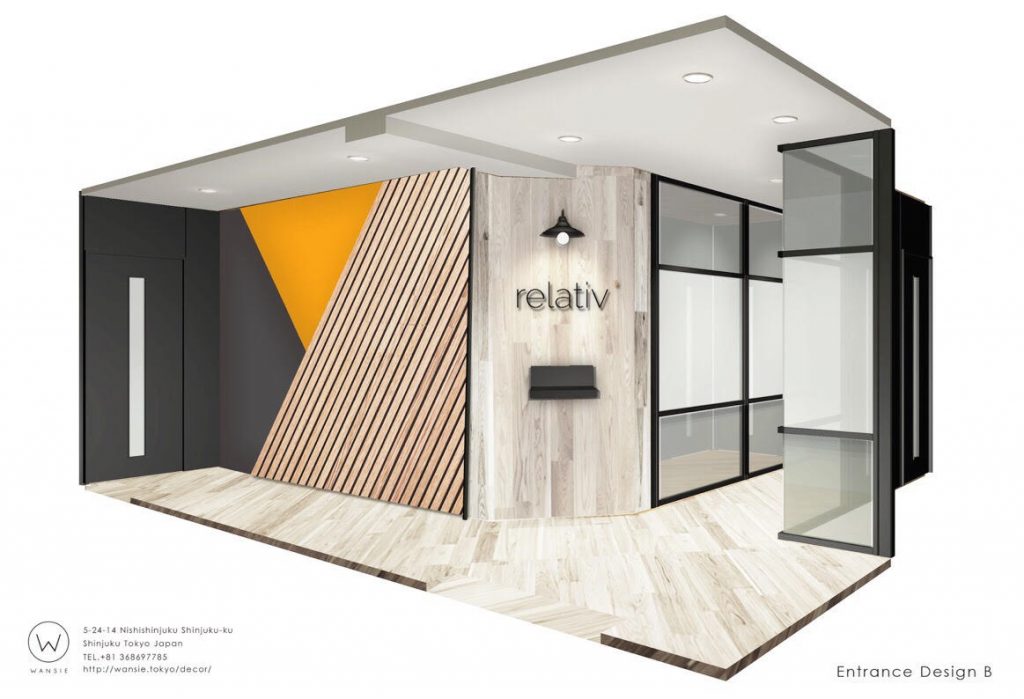 And what we particularly were proud of was the entrance that served as the "face" of the company. To enhance visitors' image of the company, the use of the company logo was excellent branding, and helped to empathize with the visitors and share the message to those visitors.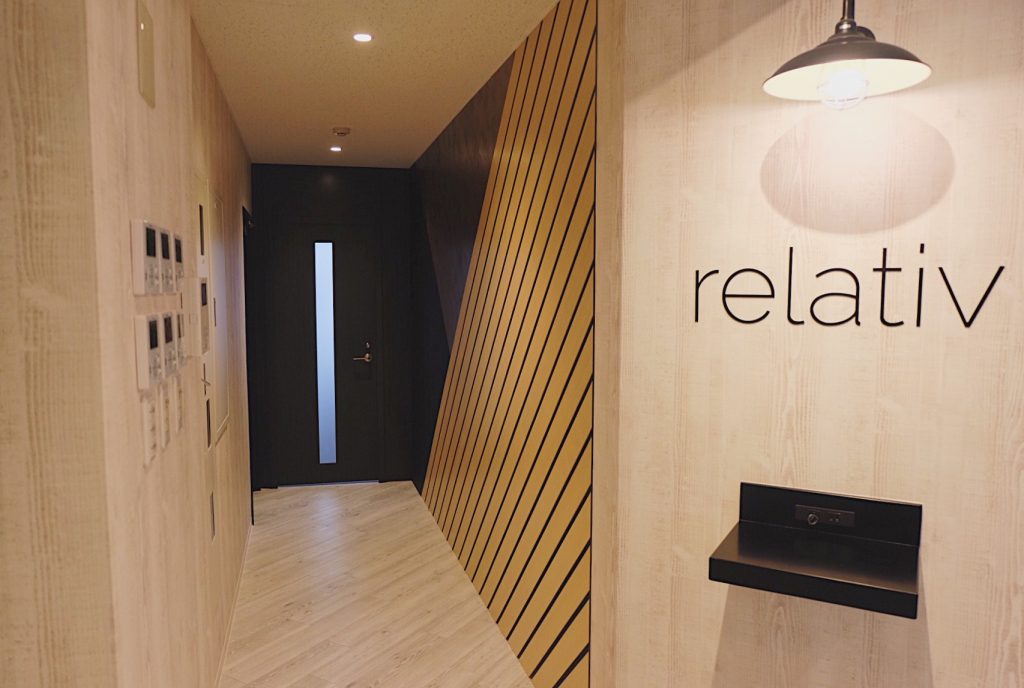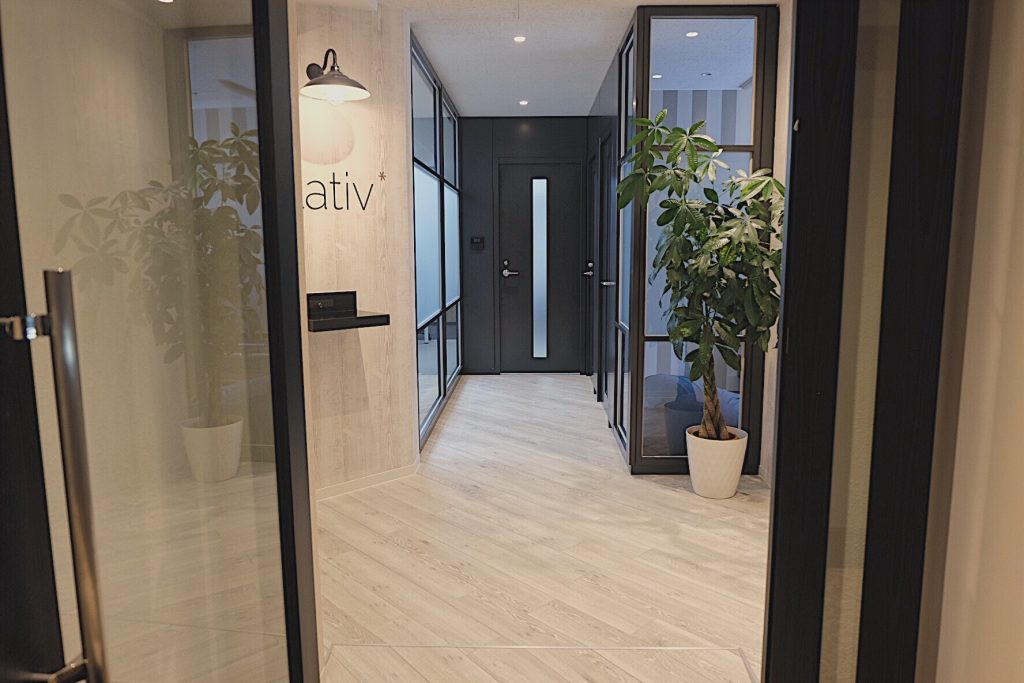 However, even if such large scale renovation cannot be done, just by changing the image of furniture etc., you can refresh the overall image.
Don't hesitate to ask us about finding office furniture as well as office area design and construction.
Pre-Construction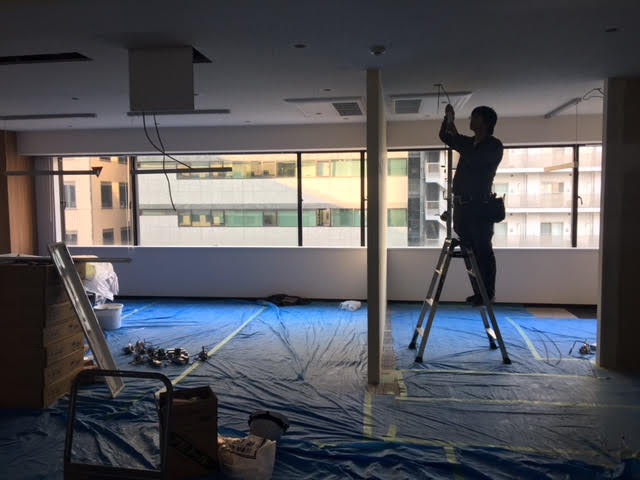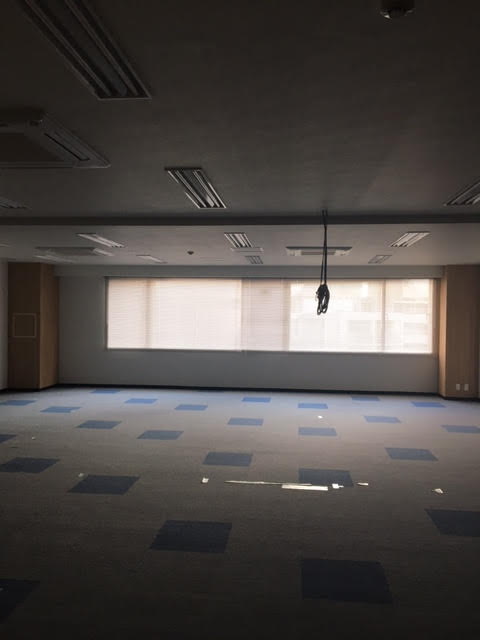 Company: relativ.inc

Layout: 181 sq.m.

Construction May 2017 ~ June 2017

Type: Marketing Consulting Firm

WEB  http://www.relativ.com/