A Space for Many Customers to Enjoy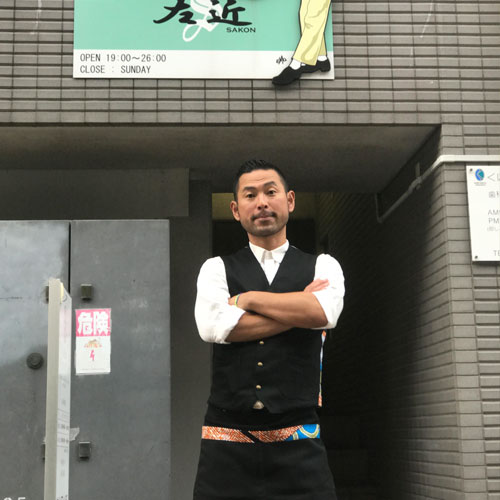 The bar was originally opened targeting mainly only regular customers and offering them a private and collected time in a hideout. However, as the customers interacted with each other more intimately, they decided to change the concept of the bar so that everyone can easily enter the bar. Since then, it has been loved by a number of customers. Then, the master of the bar requested us to change the uniform to align it with their new concept. The original uniform was designed with a sense of luxury, being conscious of the main customers, but now that the demographics of the customers have diversified, the master was hoping to create a uniform that had a bright and fun image.


近隣のお客様に話題を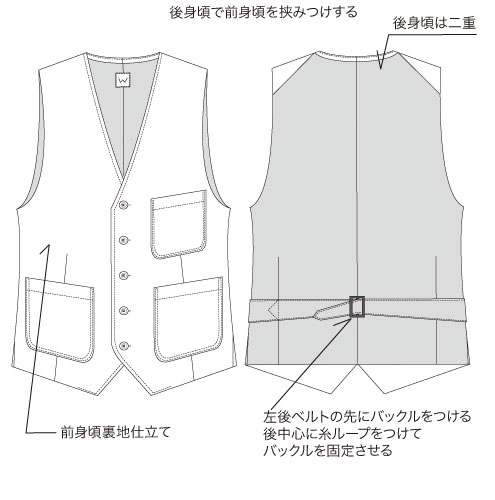 Most of the customers live in the area the bar is located in and is known as a high-class residential area, so the master wanted the design of the new uniform to be something innovative and impressive as well as a topic of conversation among such neighboring customers. We implemented a fancy black fabric for the front side, and African pattern fabric on the lining for the back and back belt which can create a bright and unique atmosphere. We proposed a white base vest and pants to offer coolness during the spring and summer season.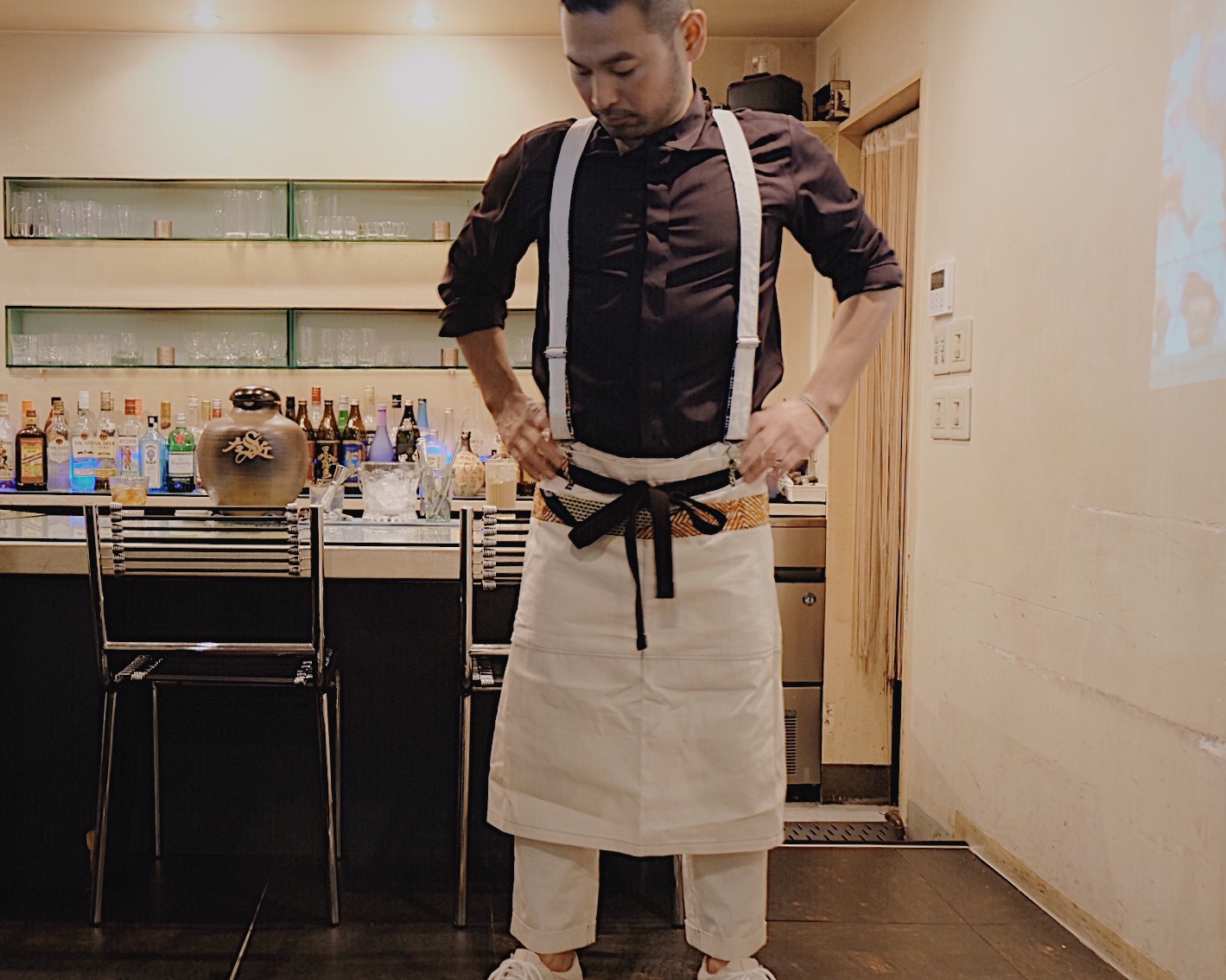 For such frequent occasions where the master needs to put away writing tools and receipts during payment, we were requested to attach pockets on both sides of the front waist and on the left chest and make it more practical. Also, a unique suspender was adopted in the pants, and to make the whole uniform silhouette easy to move, a style with wider width was designed instead of just a slim style. Movement is secured by securing the loop on the back of the shoulder belt. The salon aprons were designed with the same African pattern fabric as pants and vest.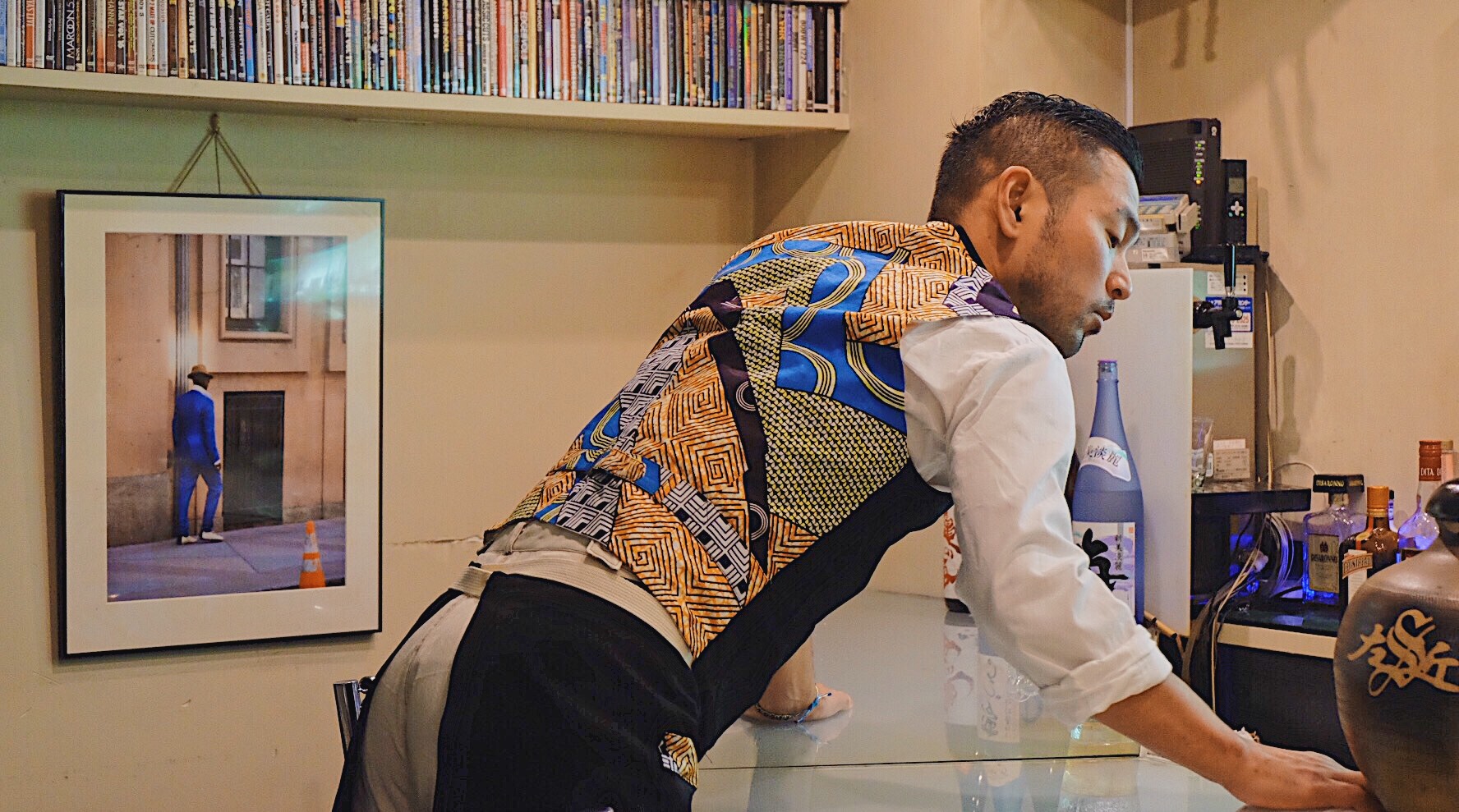 Item(s) Provided: Pants, Vest, Apron (Black & White)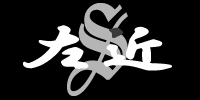 SHOP INFO: SAKON http://shirokane-sakon.com
A hidden bar located in Shirokane, Minato-ku, Tokyo. This year is their 14th year. The bar has been loved for a long time mainly by their repeat customers.